2019 IFCA Convention Schedule of Events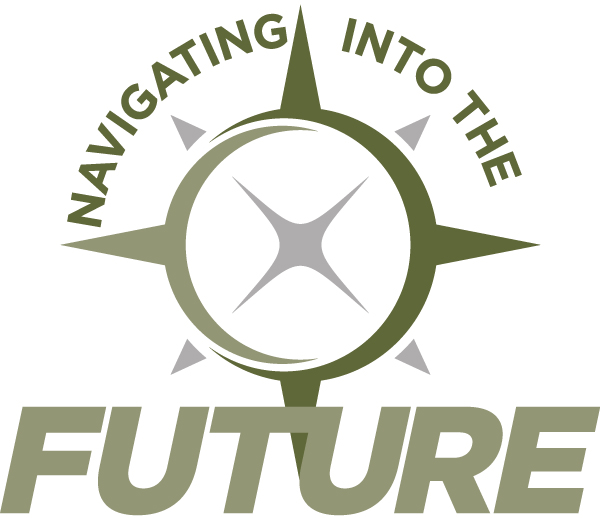 The 2022 IFCA Convention: After a year off we would like you to join us again in Peoria, Illinois for the 2022 IFCA Convention, where together we will "Navigate into the Future". We are offering educational programs on agronomy, safety, business-related issues and required training for pesticide application and anhydrous ammonia certification. IFCA's trade show is also one of the best in the country, so don't miss this annual opportunity to acquire educational credits, network within the industry and enjoy the hospitality at the IFCA Convention.
Scroll down the page for the program schedule.
Questions about registration or the program,