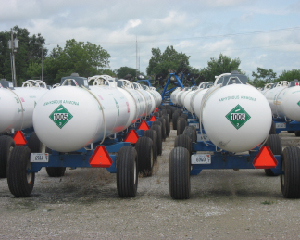 IFCA offers online training for retailers.
Anhydrous Ammonia Permit Training
This online training program is for employees at companies that have bulk anhydrous ammonia storage tanks at their facility. Illinois Department of Agriculture requires "Competent Attendant" training once every three years for employees that handle, store, transfer or transport anhydrous ammonia at any bulk anhydrous ammonia storage facility.